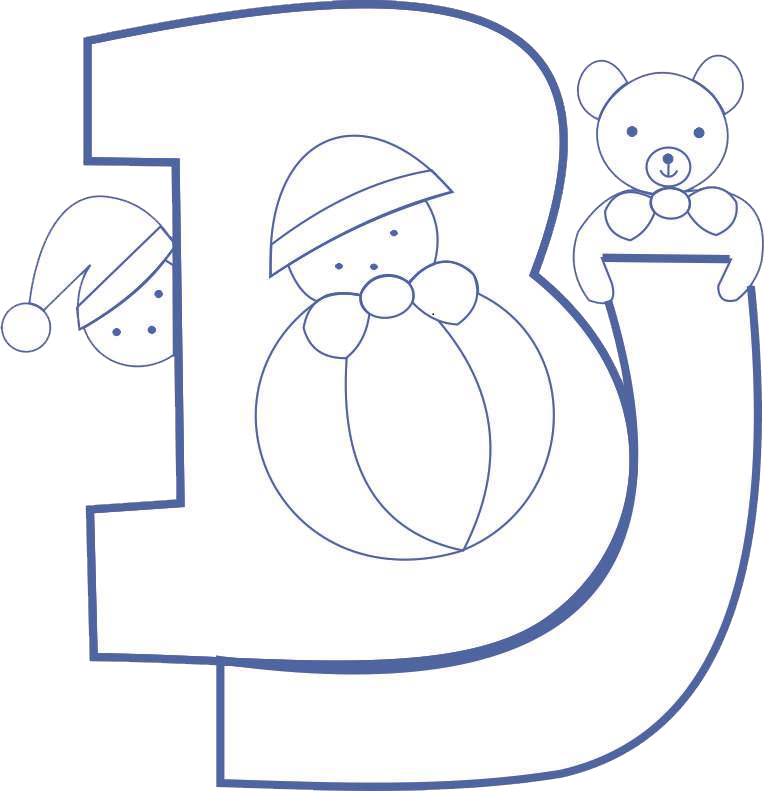 Our History
Benjoy, Inc. was founded by Reuben L. Alderson, a British national  who had 25 years of experience in the toy industry as an international buyer in England and Australia. He was so impressed by the craftsmanship and skill of Filipino workers that he decided to build a toy factory in the Philippines. Ben, as he was fondly called, also had a desire to provide employment opportunities and help transform the lives of poor Filipino workers. 
On June 15, 1992, Ben Alderson and his wife, Dorothy Joy, established Benjoy Inc. employing hundreds of Filipino workers skilled at creating hand-crafted and high quality stuffed toys and other novelty products for the international market.
Over the years, Benjoy, Inc. developed a unique range of products from pillows and soft toys to felt mobile, crib strings, teething rings and pram toys. All of its products are exported to major buyers in Europe, North America, Asia and Australia. 
Today, Benjoy, Inc. is a 100% Filipino-owned toy manufacturing company that continues its tradition of producing high quality and world class hand-crafted toys that bring joy and happiness to children and the young-at-heart all over the world.   
Our Mark of Quality
All of Benjoy, Inc. toys are made from soft textile materials filled with soft fiber filling that are carefully chosen for quality and safety. Our products meet international product standards for children such as EN71 for Europe and ASTM Global Standards for USA and other countries. 
A key feature of Benjoy products is its adherence to the highest standards of safety and quality of its toys.  From the raw materials used to the actual production and packaging, our toys pass through strict production standards to ensure the safety of babies and very young children who make use of our products. 
As gift items, our toys are designed to last, making it an ideal item for collections or heirlooms to pass on for generations.