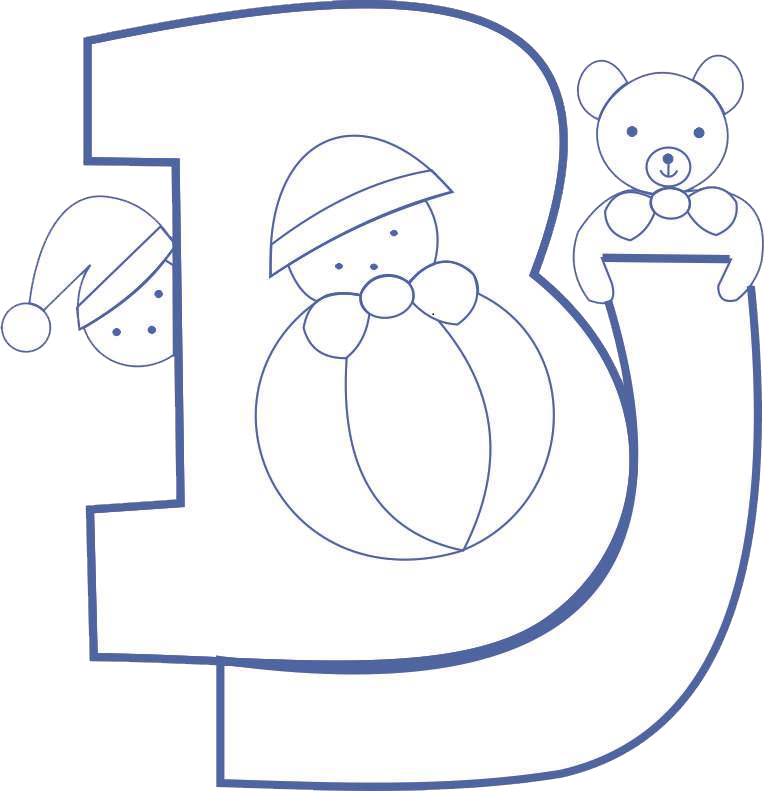 Benjoy Incorporated was founded by a British national, Reuben L. Alderson who has had 25 years of experience in the toy industry being an international buyer in England and Australia.
Mr. Alderson was amazed by the excellent designing capabilities of some Filipinos that he came to know. Those Filipinos were the reason why he decided to put up his own toy manufacturing business in the Philippines in 1992 which main goal is to provide stable job for them, giving opportunity to earn without limits and attain sustainable lives.
Benjoy Incorporated employs more than a hundred talented and skilled workers that create a well-crafted, high quality stuffed toys and novelty products that pass and meet the International Standards on toys: EN71 for Europe, ASTM for USA, etc.It is a manufacturing company exporting worldwide (Australia, New Zealand, France, U.K., Switzerland, Japan, Korea, Taiwan, etc.).
We are happy to make to your own specifications.
Our showroom is attached to our factory.